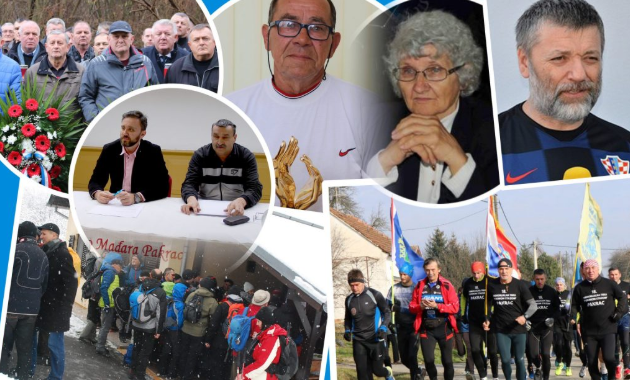 Great recognition for our Božidar Savi comes from the City of Pakrac and Anamarija Blažević - Mayor of Pakrac
We are proud to share this news with all of you - friends, past and future visitors, exhibitors and performers of our Multipack - namely, at the suggestion of the Mayor of Pakrac, Anamarija Blažević, Božo will receive public recognition "Seal of the City of Pakrac", for special contribution to the spiritual and material development of the City.
We would like to congratulate our (and your) God from the bottom of our hearts, thank the City of Pakrac and the Mayor, and believe that this is one of the proofs that Multipak, led by God, has been going in the right direction for years.
Read more about the recognition here!
See all news