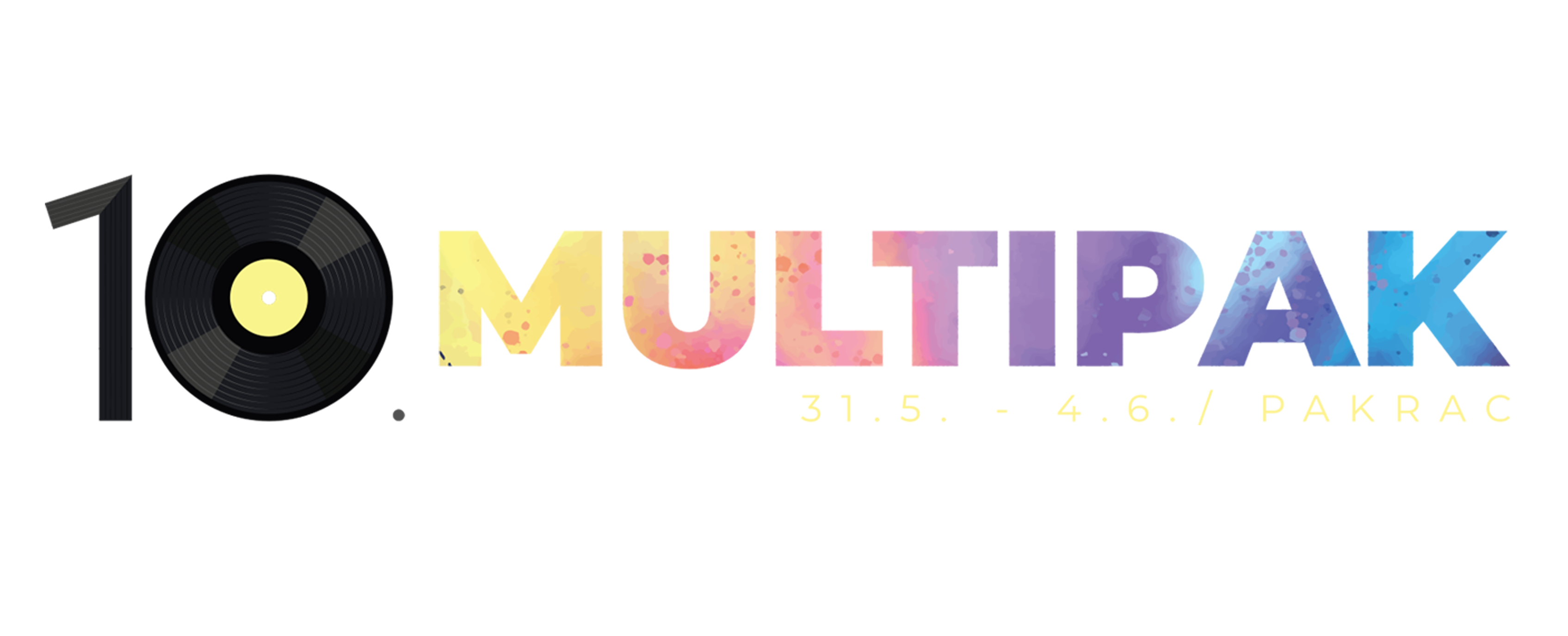 Hi-Fi expo is the main event of every Multipak. During Multipak, Pakrac is one of the best sounding towns in the world and a meeting place for numerous visitors who flock to this little town in western Slavonia looking for what they cannot hear nor see anywhere else but in Pakrac.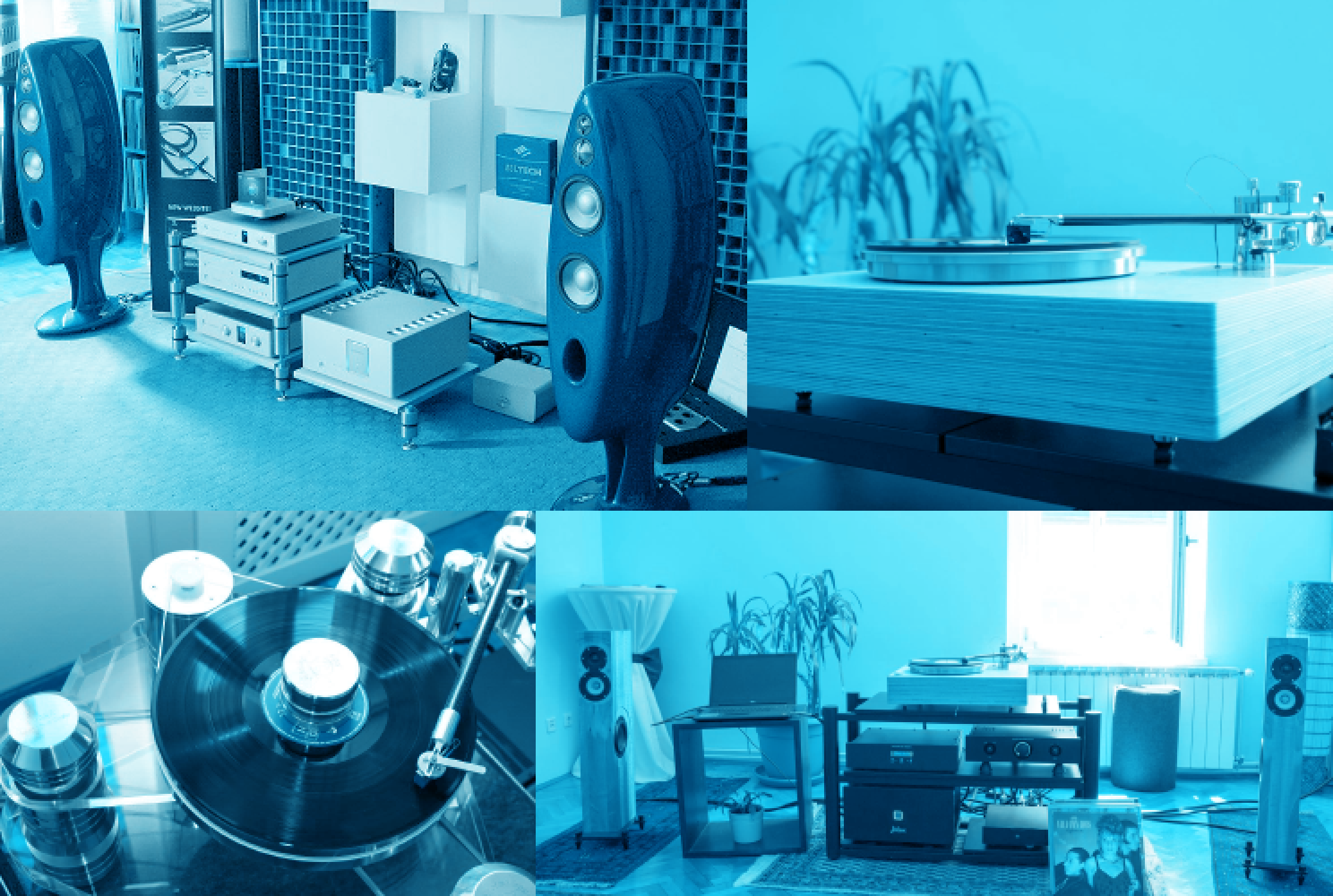 Multipak features, among other events, concerts of acclaimed performers. Let's mention only few of them such as Big Band Požega, klapa Dišpet, Damir Kukuruzović, Django Group, Tomi Novak and Anastasija Kaptelova, Zdenka Kovačićek, Muris Varajić, Solarship, Mayales, Mary May etc. Music is played all around, in listening rooms and in the streets, because Multipak makes Pakrac alive with nothing but good music!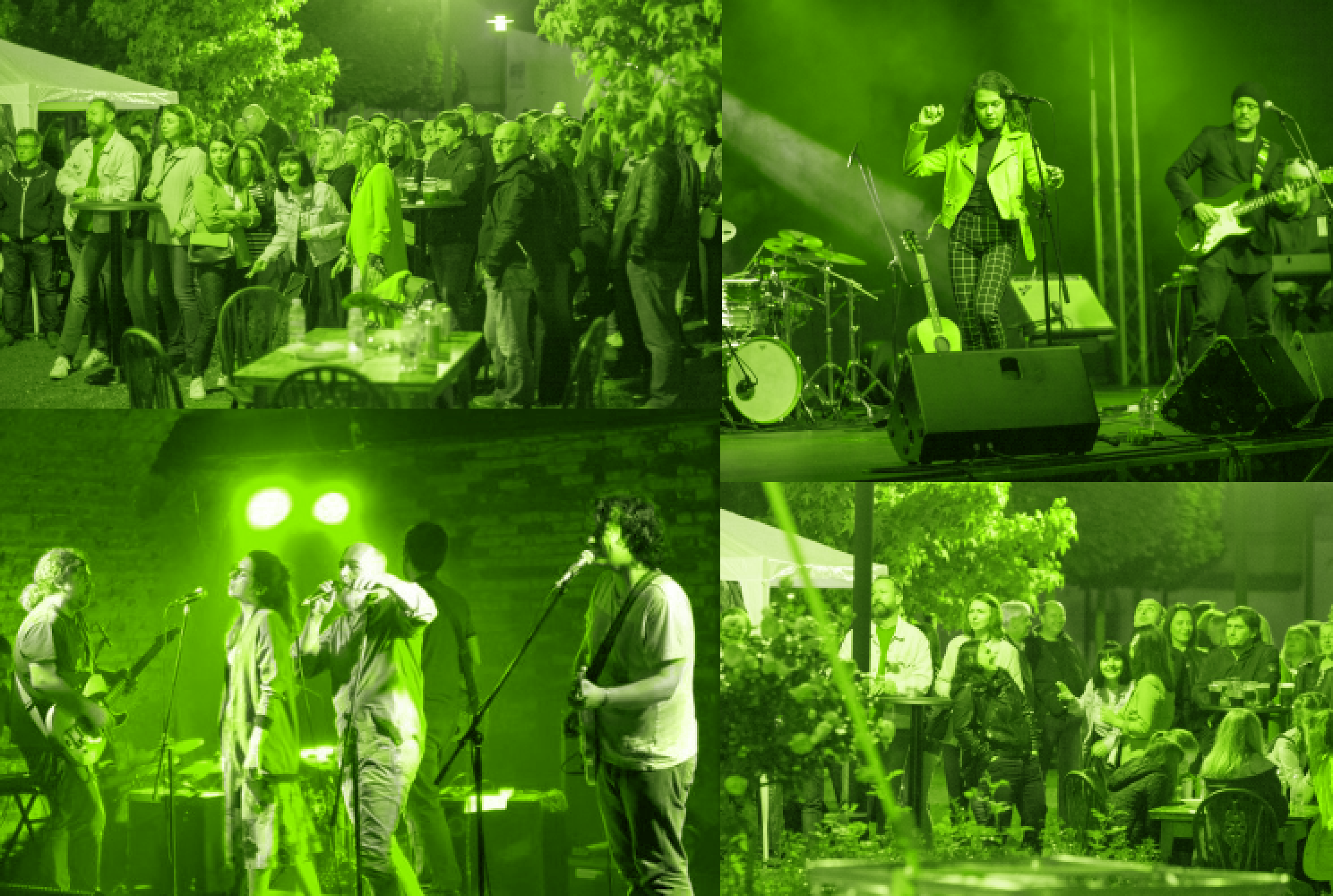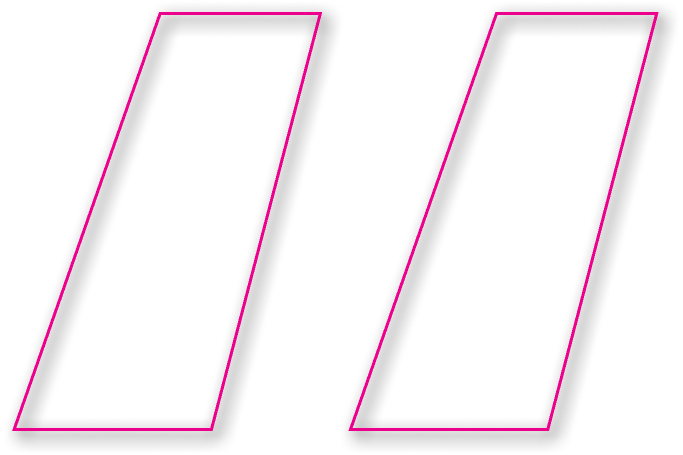 A week spent in another dimension.
J.L. (34)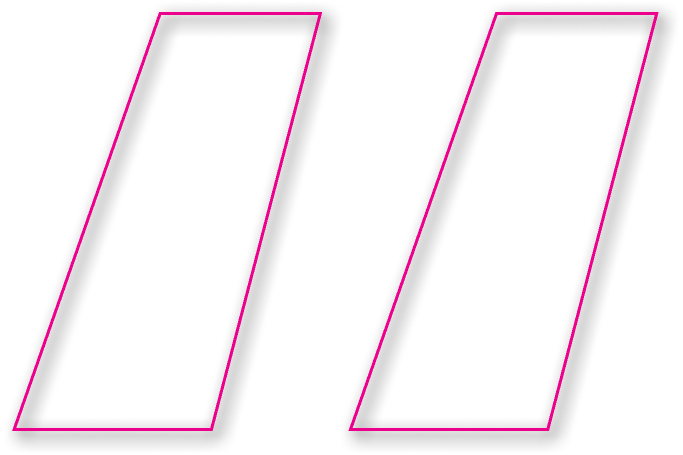 The compound of quality music, workshops, movies…bunch of positive people who visit our little town and some of them who become a part of our lives for good.
J.L. (34)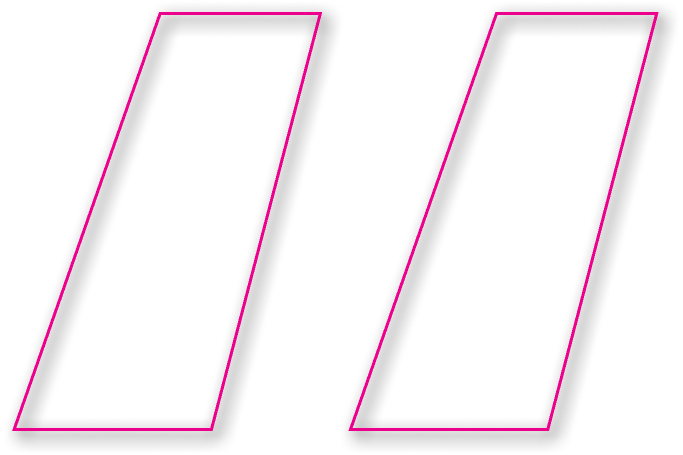 Multipak is a great thing for all those seeking for something different – it is one of the top events in the wider area around Pakrac. Multipak is a mixture of great audio, visual, gastro, and cultural contents held in a week and it offers a lot of fun for all generations.
M.L. (39)